Feast on new puzzles in A Little to the Left's Deep Clean update Feast on new puzzles in A Little to the Left's Deep Clean update
Tasty new Snack Pack levels and the seasonal puzzle Archive swept up in today's additions
K'jipuktuk/Halifax, Nova Scotia, CA – 31 August 2023: Developer Max Inferno has finally braved the back of the pantry and unearthed three free new puzzles, available to all A Little to the Left players today across PC, Mac, and Nintendo Switch™.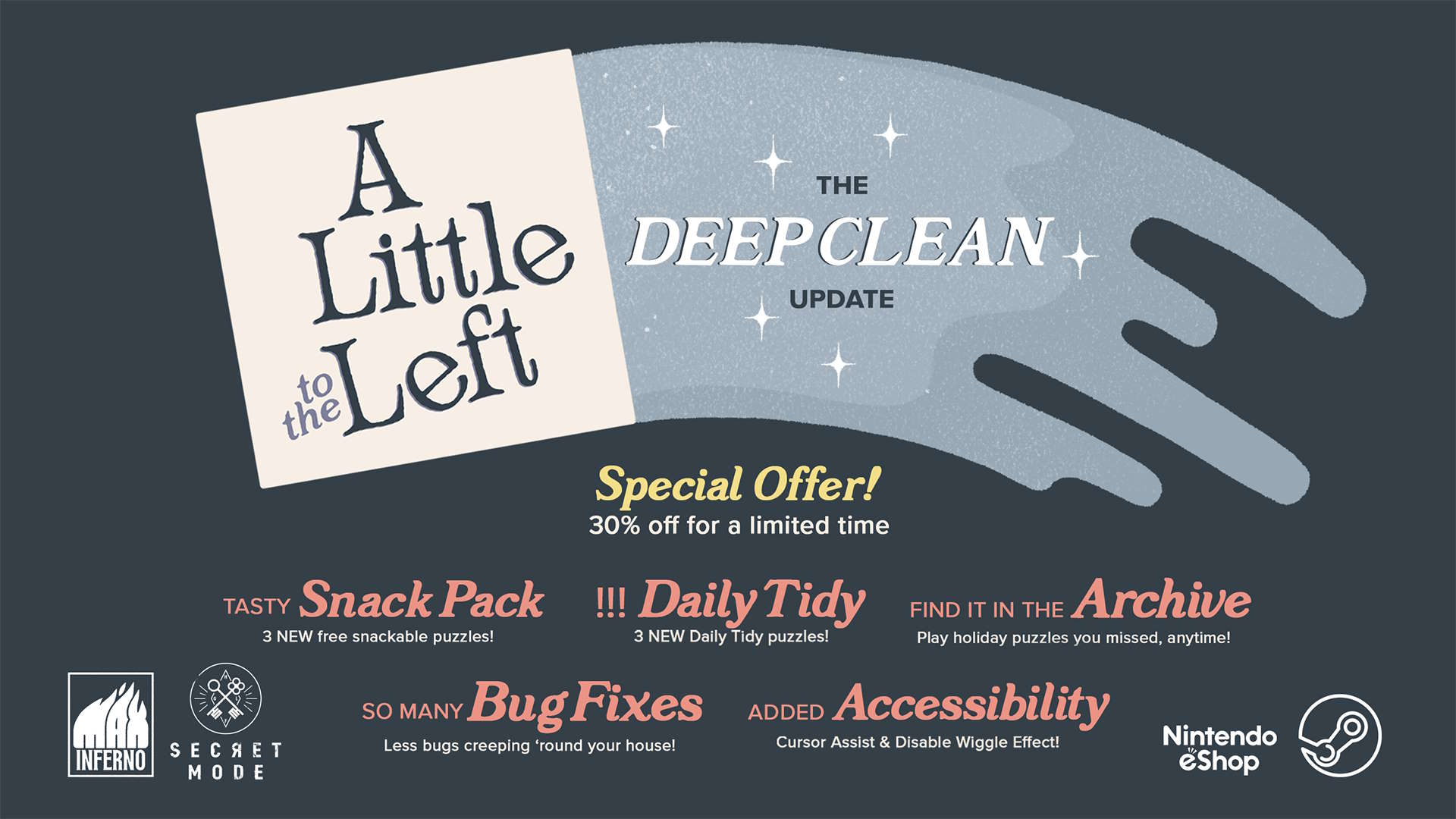 These new food-themed Snack Pack levels come as part of the Deep Clean update, which also adds two new puzzle types into the Daily Tidy mode and a fan-requested Archive mode.
The Archive grants all players permanent access to previous limited-time seasonal puzzles, including the Good Tidying pack from December 2022 and the Something Eggstra pack from April 2023. All future seasonal puzzles will also be added into the Archive.
Finally, the Deep Clean update brushes away rogue clumps of coding cobwebs and design dust bunnies for an even smoother overall tidying experience. Full patch notes are available on the game's Steam page.
A Little to the Left is currently enjoying its biggest ever promotion: until 4 September, players can secure the award-winning puzzler for 30% off via Steam and the Nintendo eShop.
About A Little to the Left
Sort, stack, and organize household objects into just the right spot in A Little to the Left, a tidy puzzle game with a mischievous cat who likes to shake things up!
Puzzles hidden among household objects.
Multiple solutions make for intuitive and satisfying puzzle design.
A puzzle unique for you every day with the Daily Tidy Delivery.
Perfect for casual puzzle game fans and those who get a jolt of satisfaction from a well organized space.
Nintendo Switch page:
https://www.nintendo.com/store/products/a-little-to-the-left-cupboards-and-drawers-dlc-bundle-switch/
Steam page:
https://store.steampowered.com/bundle/32763/A_Little_to_the_Left_Cupboards__Drawers_DLC_Bundle/
Download assets from our press kit: https://www.dropbox.com/sh/myhze39ut1hllzv/AABb6IQdBX0UZiHlBK2g5wn9a?dl=0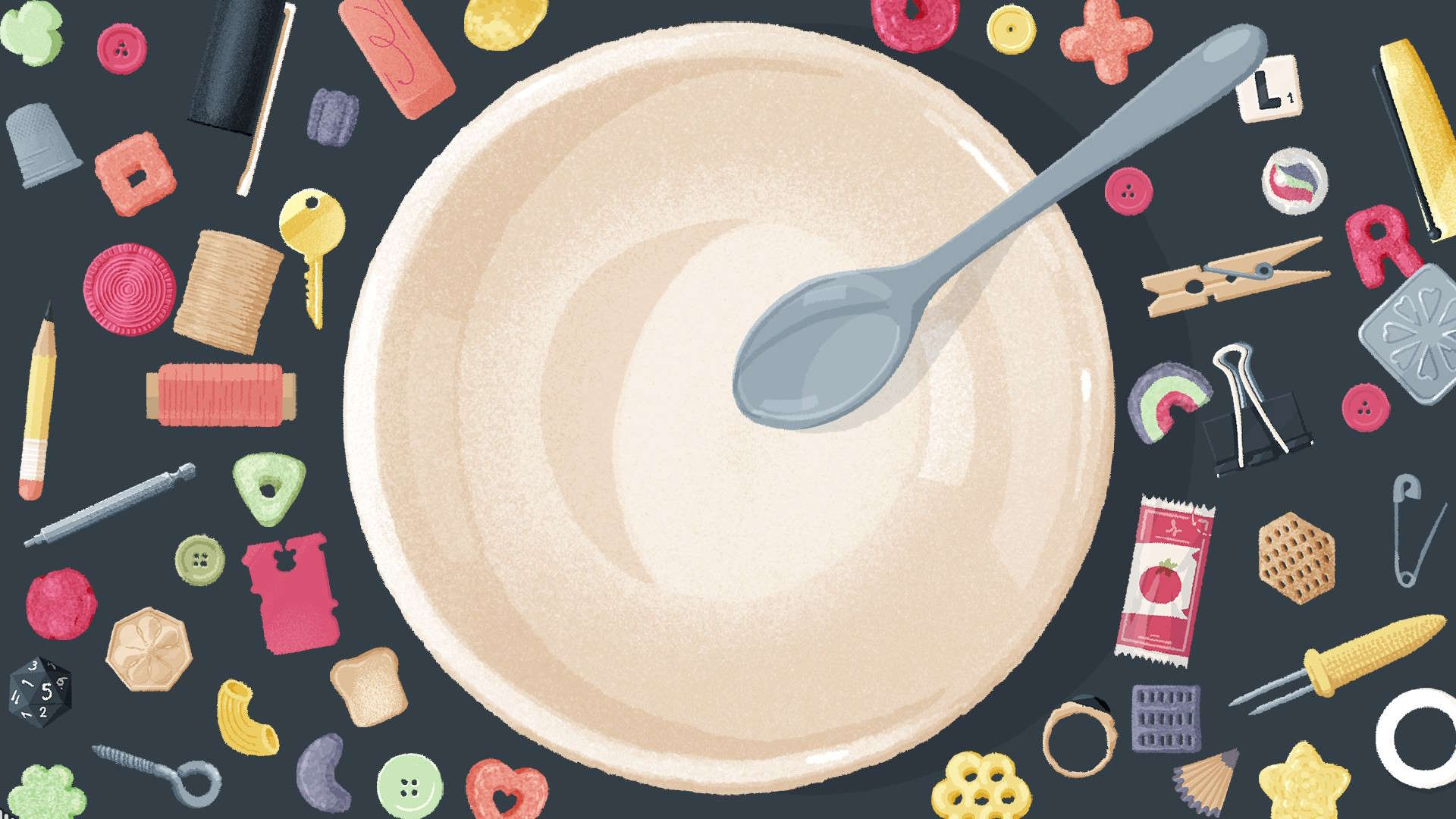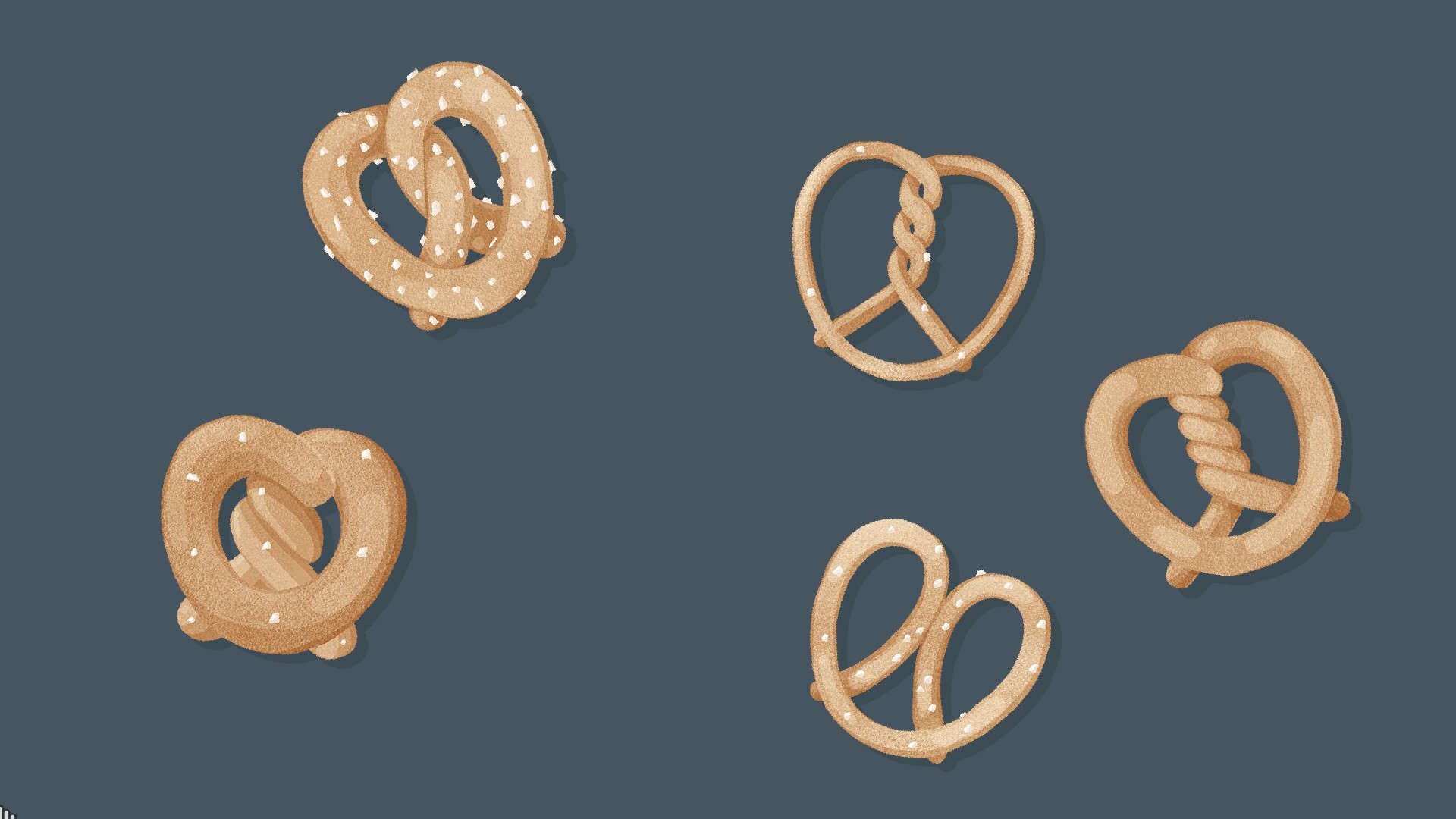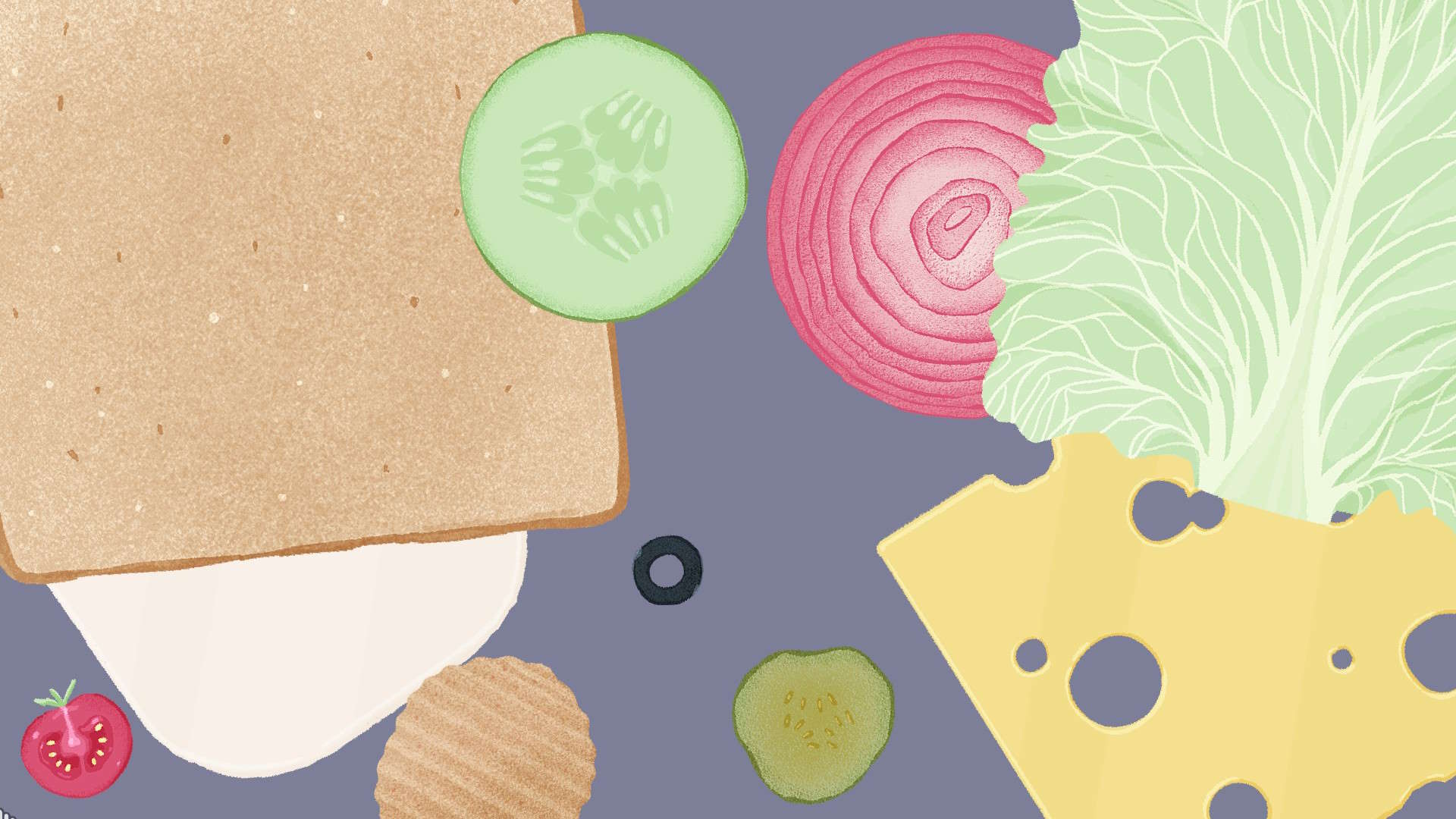 A Little to the Left and the Cupboards & Drawers DLC are out now on PC, Mac, and Nintendo Switch™.
The Deep Clean update should now automatically download for players across all platforms.