COME PUBLISH WITH US
We believe in honesty and transparency, and aim always to be fair and respectful. Our goal is to be a publisher you'll love working with.
We come from a long line of developers and industry veterans, and treat others as we would want to be treated.
We are excited to forge lasting relationships and deliver the finest experiences in the industry.
Please, pitch us your game! We can't wait to chat.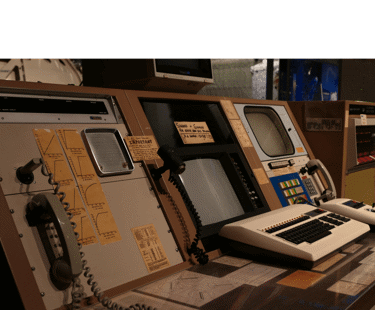 CONTACT FORM
SEND US A LETTER
32 JESSOPS RIVERSIDE, BRIGHTSIDE LANE, SHEFFIELD, S9 2RX




EYES ONLY © 2021 Secret Mode.