Outsmart a messy cat in A Little to the Left, out today on Nintendo Switch Outsmart a messy cat in A Little to the Left, out today on Nintendo Switch
As seen in today's Indie World showcase
Halifax, Nova Scotia, CA – 9 November 2022. Following on from their Indie World appearance, Annie, Lukas and Rookie the cat from developer Max Inferno, along with publisher Secret Mode, are delighted to launch A Little to the Left on Nintendo Switch™. The Nintendo Switch™ edition of the wholesome and cozy tidying-up puzzle game features full touch screen support for fingertip organizing.
"We're so excited to bring A Little to the Left to Nintendo Switch," says Anne Macmillan (She/Her/Hers), co-founder of Canadian developer Max Inferno. "It's been so hard to keep this launch under wraps and we hope today's release is a welcome surprise for you all.
"Back at the very start of our development period we always considered Nintendo Switch to be the dream platform for our puzzle game. Playing with the touch screen controls is the perfect way to unwind when Rookie isn't trying to paw the screen."
"Meow," adds Rookie.
About A Little to the Left
Sort, stack, and organize things into just the right spot in A Little to the Left, a tidy puzzle game with a mischievous cat who likes to make a mess!
Solve puzzles by arranging objects into curious patterns
Multiple solutions make for intuitive and satisfying puzzle design
A puzzle unique for you every day with The Daily Tidy Delivery
Perfect for casual puzzle game fans and those who get a jolt of satisfaction from a well organised space
Steam page: https://store.steampowered.com/app/1629520/A_Little_to_the_Left/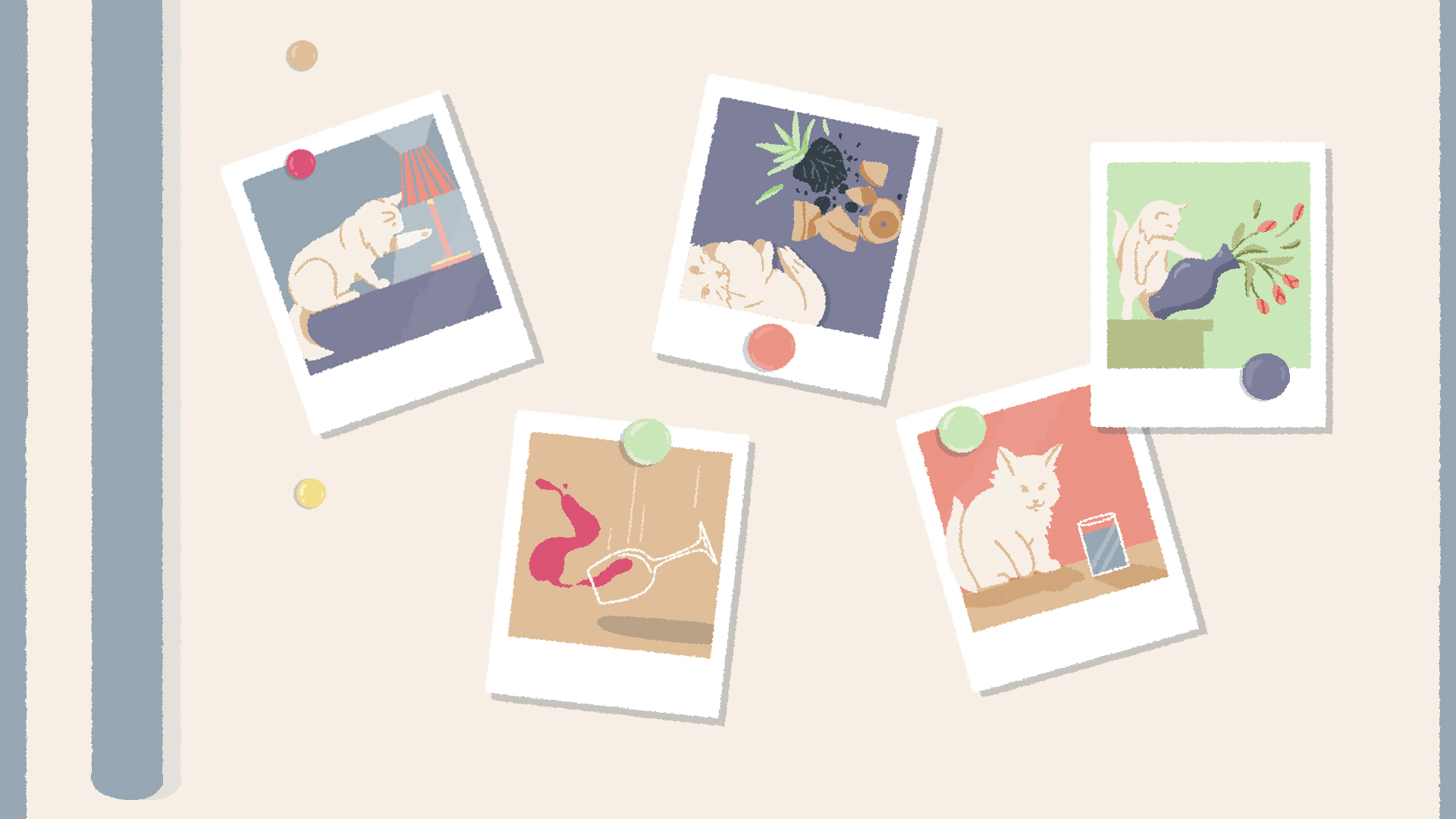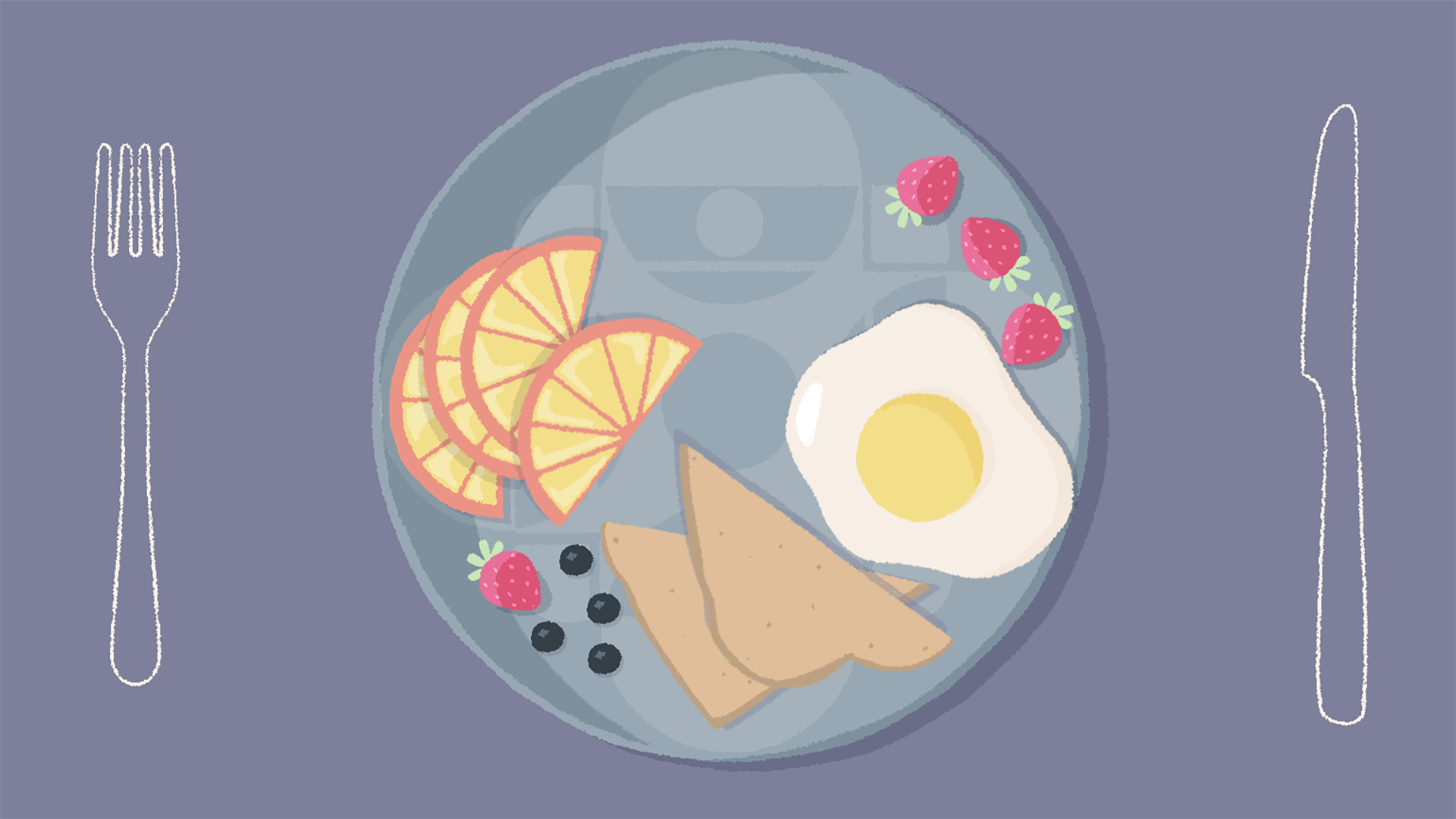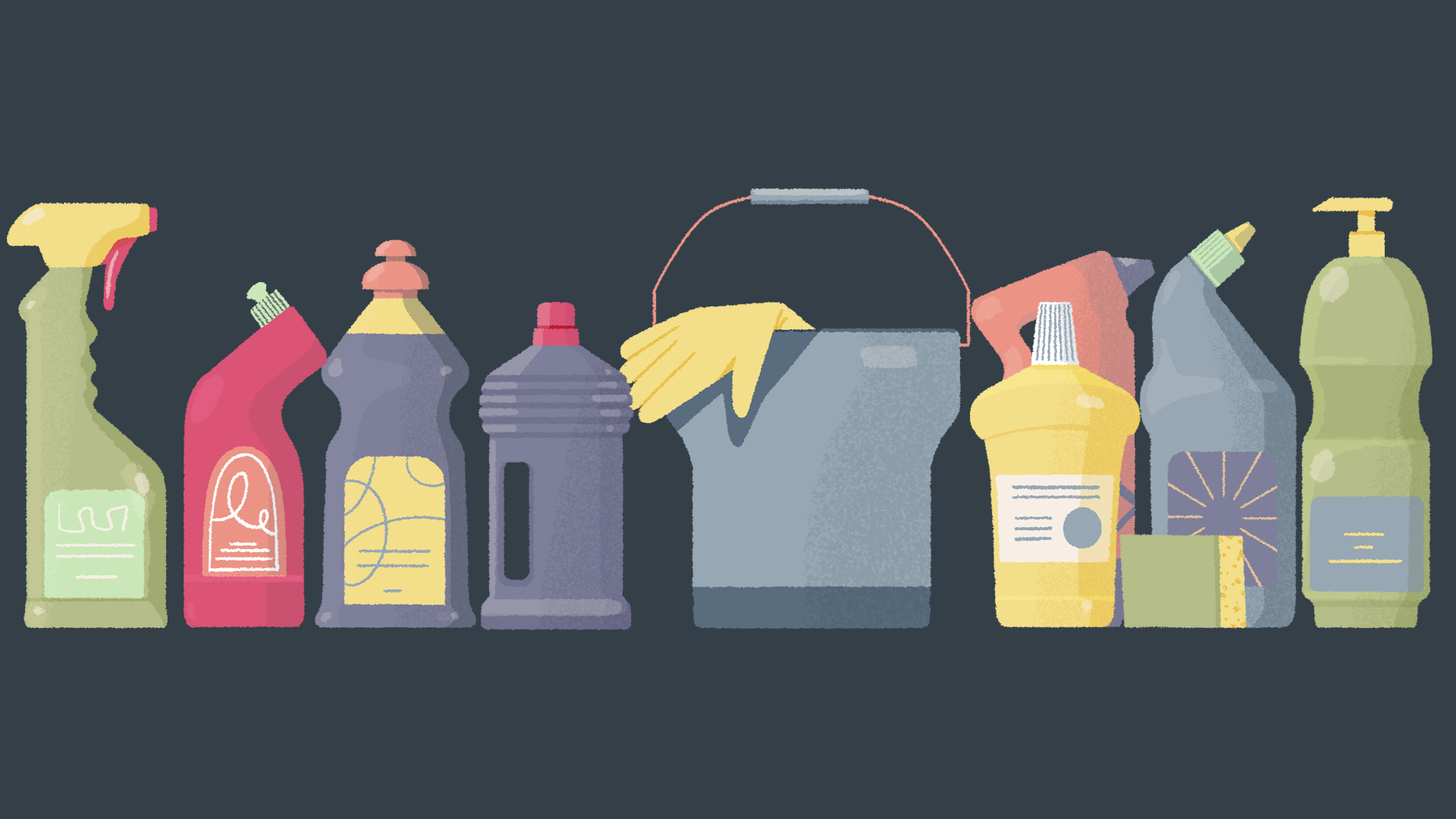 A Little to the Left is out now on PC, Mac and Nintendo Switch priced $14.99 | £12.99 | €14.99.