A Little to the Left is OUT NOW! A Little to the Left is NOOTUW!
Clean up the order of the six letters above to solve A Little to the Left's release status on PC and Mac…
Halifax, Nova Scotia, CA – 8 November 2022. Developer Max Inferno and publisher Secret Mode are celebrating the launch of A Little to the Left, a cozy tidying-up puzzler, on PC and Mac.
Which way should the clock hands point? How to arrange the eggs? Who put so many stickers on this fruit?!? Come enjoy a calming world with an observational puzzle game— inspired by objects from the team's own home—with surprises around every corner.
"Tidying up is satisfying for me because it's the other half of making a good mess," says Anne Macmillan (She/Her/Hers), co-founder of Canadian developer Max Inferno. "It's the reset in the kitchen after an epic feast. It's picking up the pieces after a kid-filled family visit. Tidying is satisfying because we are subconsciously celebrating the activity that caused the mess or anticipating something new, and that's the spirit we looked to capture with the puzzles in A Little to the Left."
"It's been a joy to work with Max Inferno and to witness them craft A Little to the Left," says Jim McKinlay (He/Him/His), product marketing manager at Secret Mode. "Every level offers something new: a fresh mechanic, or a whimsical subversion on expectations. We're proud to help bring a delightful new cozy puzzler to the burgeoning wholesome genre, and we look forward to confounding players with some magnificent messes." About A Little to the Left Sort, stack, and organize things into just the right spot in A Little to the Left, a tidy puzzle game with a mischievous cat who likes to make a mess!
Solve puzzles by arranging objects into curious patterns
Multiple solutions make for intuitive and satisfying puzzle design
A puzzle unique for you every day with The Daily Tidy Delivery
Perfect for casual puzzle game fans and those who get a jolt of satisfaction from a well organised space
Steam page: https://store.steampowered.com/app/1629520/A_Little_to_the_Left/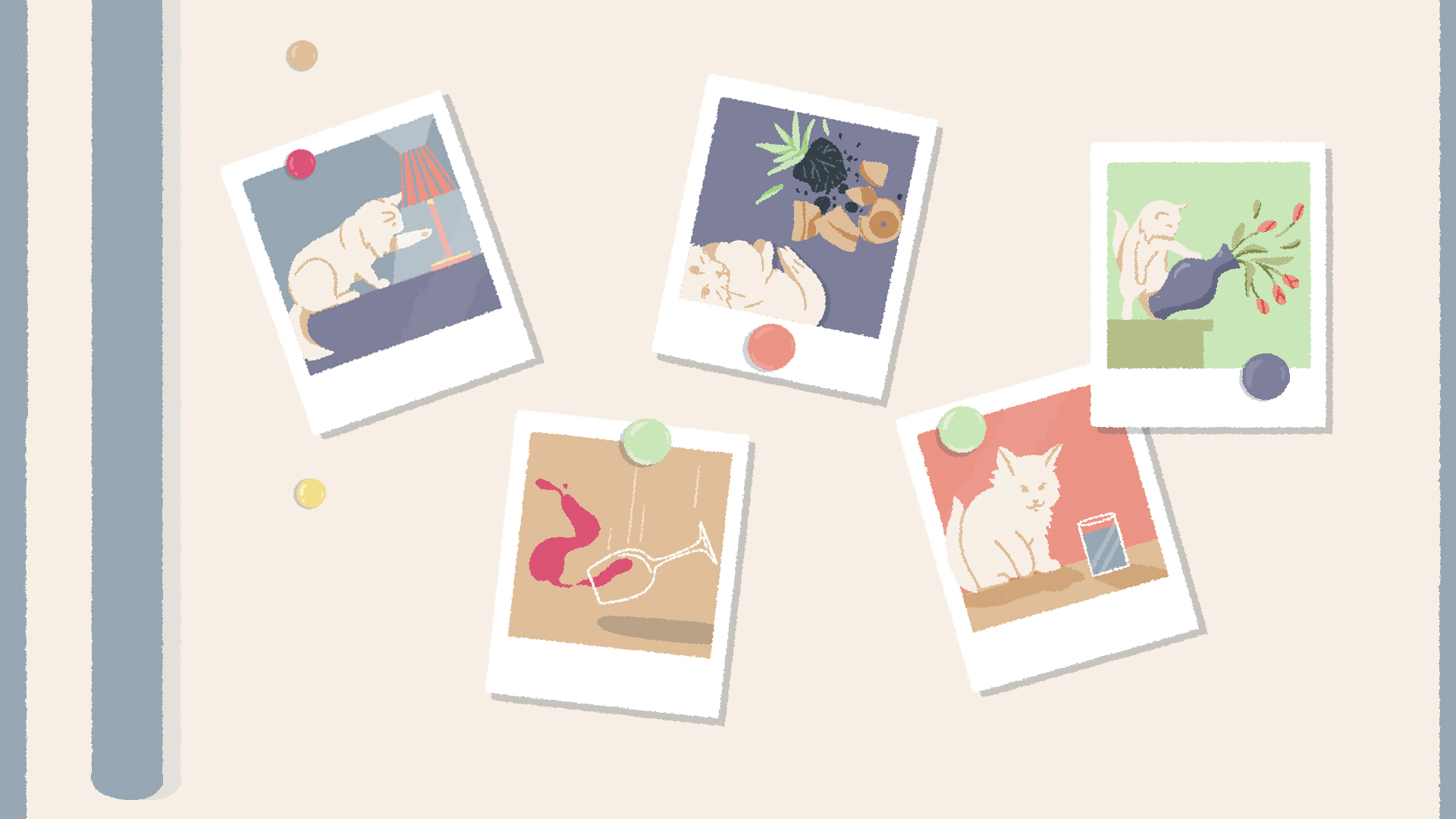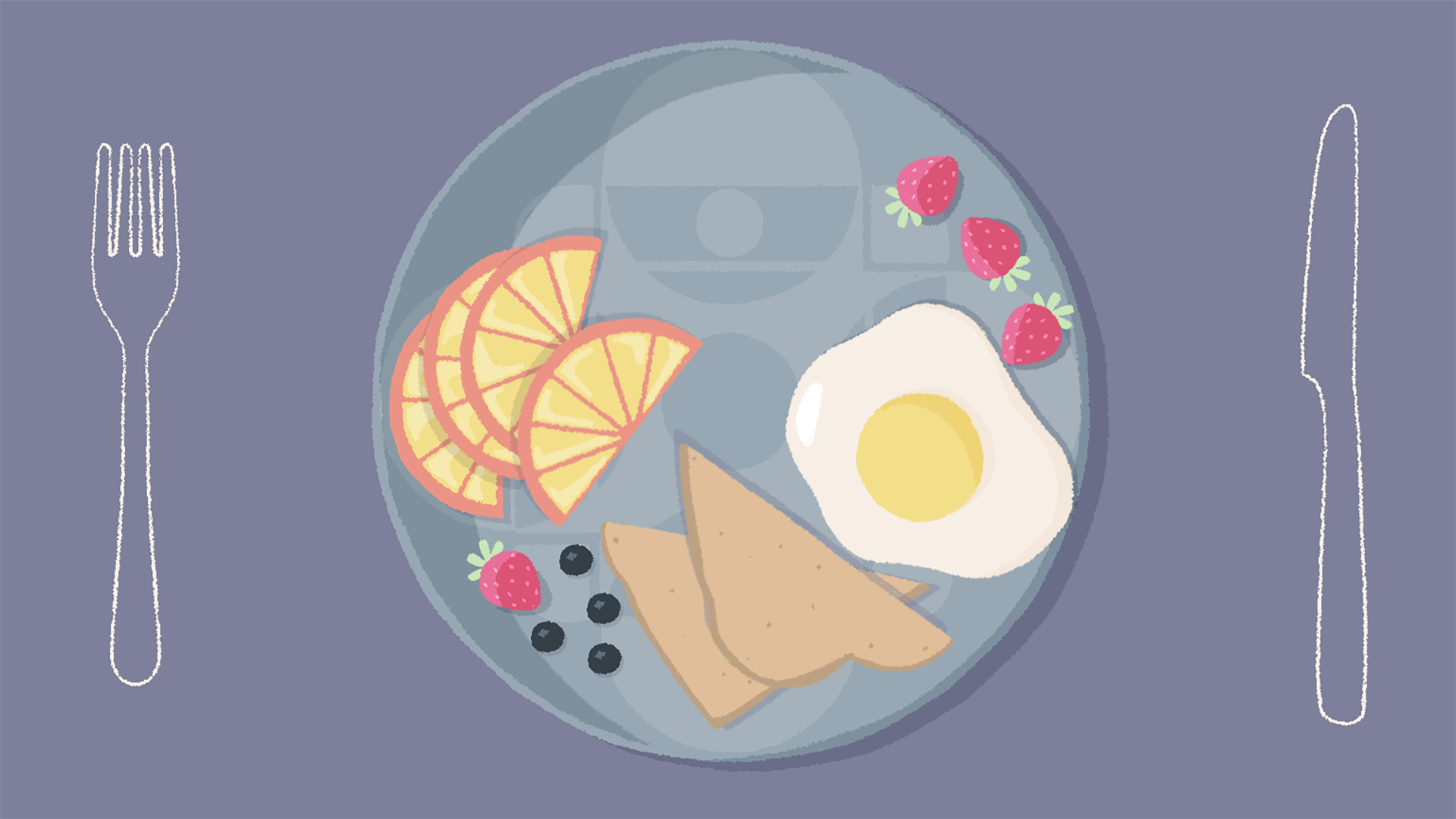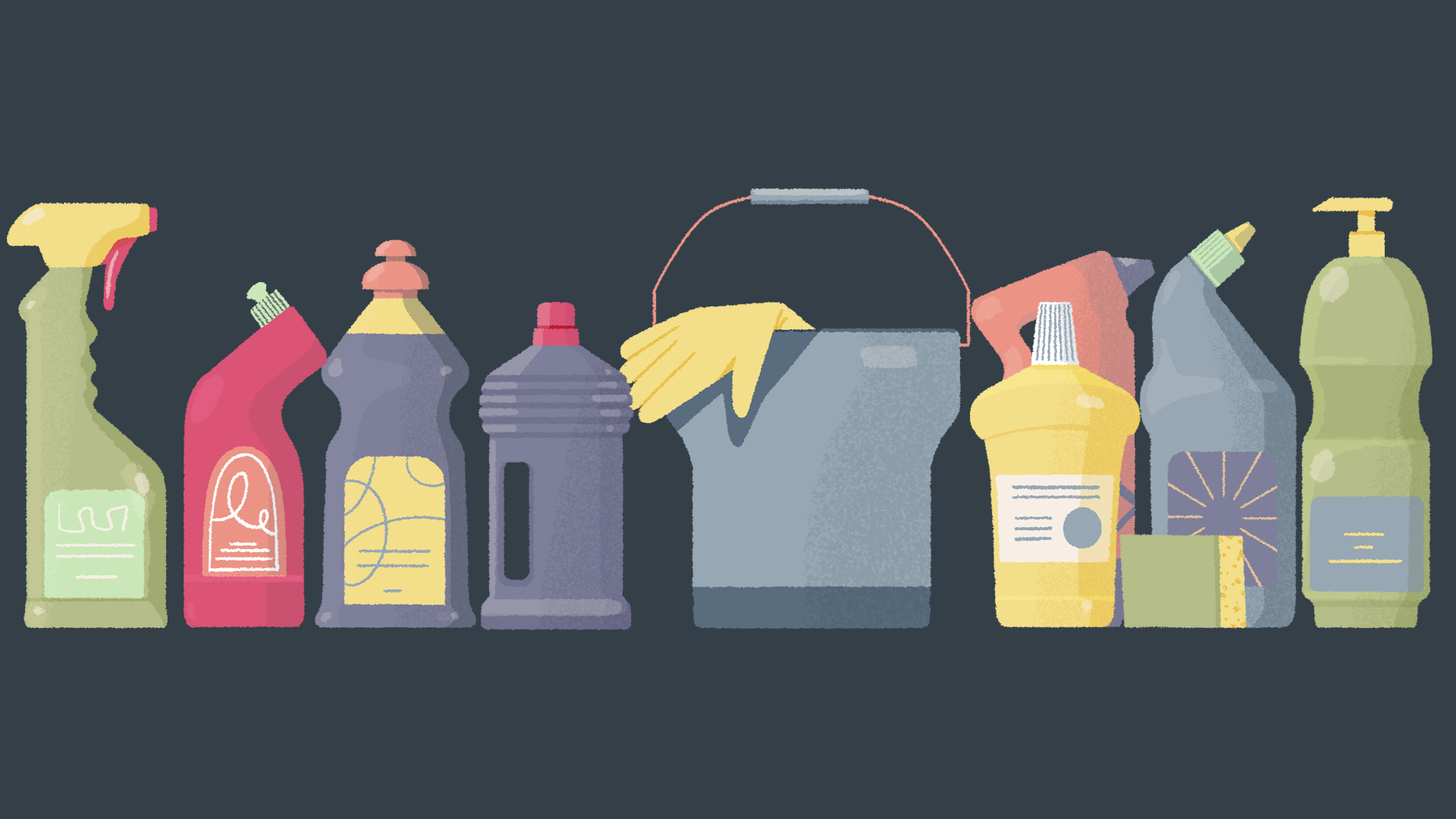 A Little to the Left is out now on PC and Mac priced $14.99 | £12.99 | €14.99.