Still Wakes the Deep gameplay reveal video emerges from the fog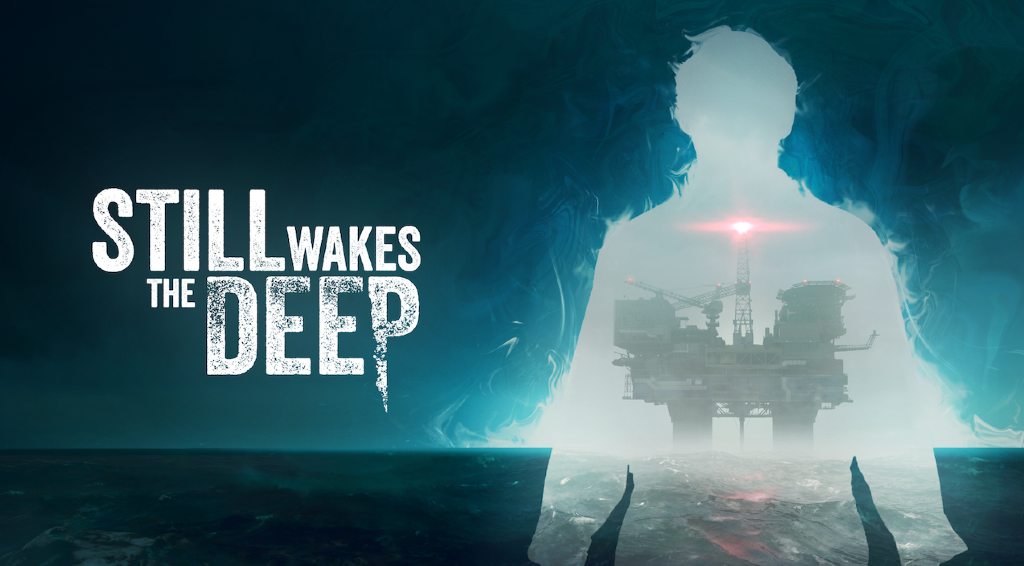 Still Wakes the Deep gameplay reveal video emerges from the fog
​​​​​​​The Chinese Room's narrative horror stars in today's Xbox Partner preview
Brighton, UK – 25 October 2023: Critically-acclaimed developer The Chinese Room and publisher Secret Mode have released the first gameplay video for narrative horror Still Wakes the Deep, which debuted in today's Xbox Partner Preview.
This first peek at Still Wakes the Deep in action offers a breathless look at the game's unique setting: the Beira D oil rig situated off the coast of Scotland.
Split into two parts, the gameplay video picks up after a catastrophic event has rocked the drilling platform, with protagonist Caz McLeary trapped beneath the crumbling exterior of the Beira D and desperately seeking a pathway to safety. Viewers are then whisked forward into the claustrophobic bowels of the oil rig, where Caz must negotiate crawlspaces and brave flooded passageways to avoid detection from an unknowable horror that's come aboard…
Keen to discover more? Head on over to Xbox Wire, where the development team at The Chinese Room reveals some of the key inspirations – including Kes, Annihilation, and Rosemary's Baby – behind Still Wakes the Deep: https://news.xbox.com/en-us/2023/10/25/still-wakes-the-deep-xbox-partner-preview/
Still Wakes the Deep is due to release in 2024 on PC, Xbox Series X|S, and PlayStation®5. It will also be available with Xbox Game Pass and PC Game Pass.
About Still Wakes the Deep
Still Wakes the Deep is a return to the first-person narrative horror genre from The Chinese Room, creator of critically acclaimed games such as Amnesia: A Machine for Pigs, Everybody's Gone to the Rapture, Dear Esther, and the highly-anticipated Vampire: The Masquerade - Bloodlines 2.
In Still Wakes the Deep, the player assumes the role of an off-shore oil rig worker, fighting for his life through a vicious storm, perilous surroundings, and the dark, freezing North Sea waters. All lines of communication have been severed. All exits are gone. All that remains is to face the unknowable horror that's come aboard.
Download assets from our press kit:
https://www.dropbox.com/sh/20czadthltu7isc/AAC8I2MsC-5mJcJ7HTJH4WRUa?dl=0
Still Wakes the Deep will launch in 2024 for Xbox Series X|S, Xbox Game Pass, PC, PC Game Pass, and PS5.