Mars Horizon 2: The Search for Life partners with European Space Agency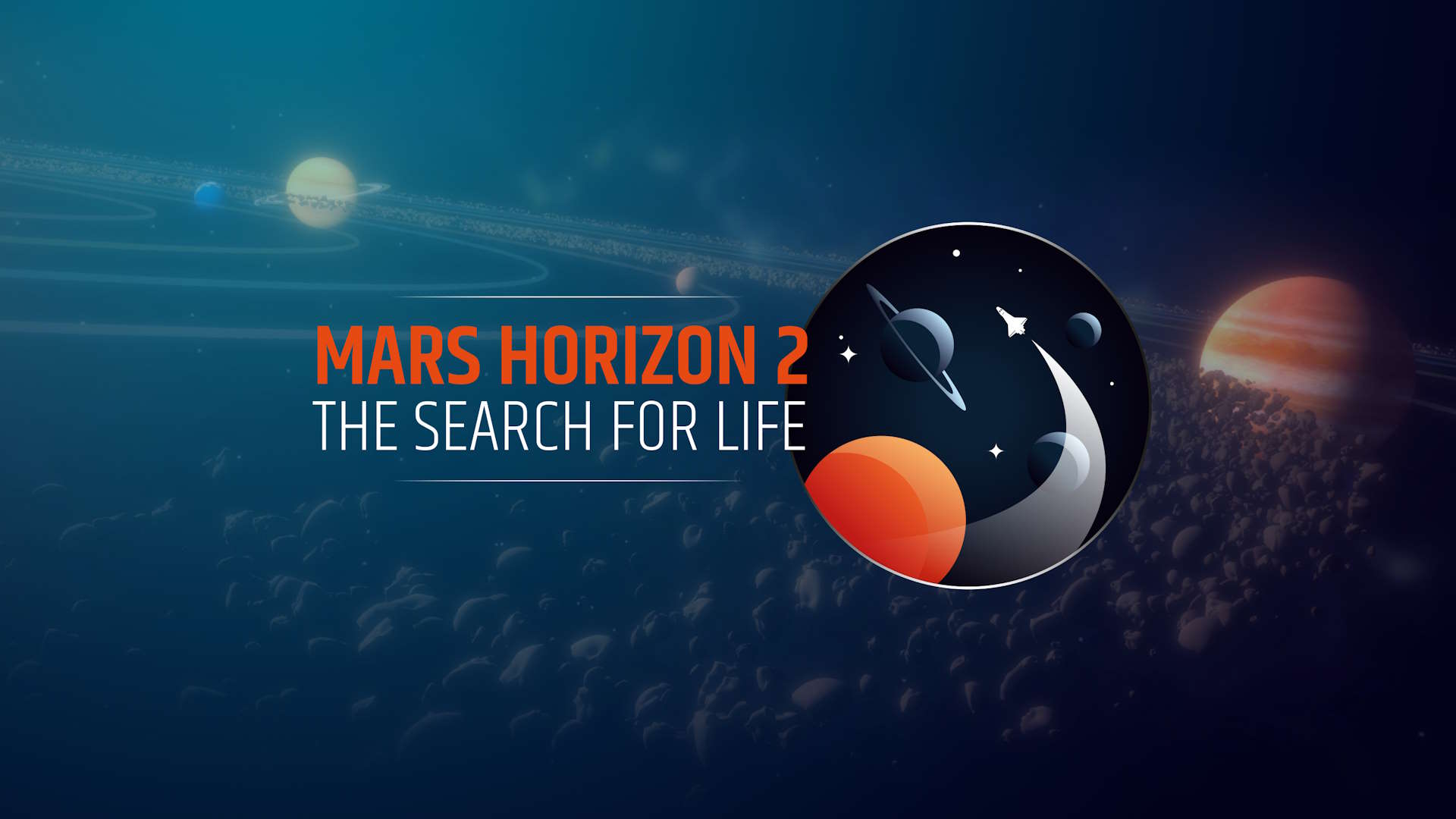 Mars Horizon 2: The Search for Life partners with European Space Agency
ESA to lend expertise and insight for an accurate simulation experience
Mission Control Centre: Bristol, UK – 23 August 2023: Developer Auroch Digital and publisher Secret Mode are pleased to announce that the European Space Agency (ESA) is teaming up with Auroch Digital on the development of Mars Horizon 2: The Search for Life.
This partnership follows on from the pair's successful collaboration on the first Mars Horizon, where ESA staff provided valuable insight into the planning and operation of missions to Mars, and ESA itself was a playable agency within the game. Players can once again take the reins of ESA within Mars Horizon 2: The Search for Life, and ESA's expertise will be used to ensure that all projections into the future involving mankind's search for extra-terrestrial life are based on likely scientific scenarios and achievable technological progress.
"It is hard to fully encapsulate the value that working with the European Space Agency brings to us as game developers; there is the expert knowledge, there is the breadth of experience, but also just the general all-round excitement of space exploration that radiates from ESA staff we interact with," said Dr Tomas Rawlings, Studio Director at Auroch Digital. "We're doing our best to capture all this to offer players an authentic representation of our species' ongoing journey to understand our solar system and beyond."
"Science and exploration are at the heart of everything that ESA does," said Emmett Fletcher, Head of Branding and Partnerships. "To be able to work again with Auroch Digital on its newest development is a fabulous way to share the ambition, wonder, and excitement of ESA's missions; past, present, and future."
Mars Horizon 2: The Search for Life is scheduled to launch in 2024. Fans are invited to sign up for the newsletter to be among the first to hear about upcoming alpha tests.